One of our favourite eBody babes, Chocolate Covered Kate has made an amazing cookie dough protein shakes, eat your heart our Ben and Jerry!
Cookie Dough Protein Shake
1 cup milk of choice (240g)
1/8 tsp salt
1/8 tsp baking soda (this is for flavor)
just over 1/4 cup vanilla protein powder (I used Vega) (24g)
sweetener of choice (such as 1 tbsp sugar or 10 NuNaturals vanilla stevia drops – more if using an unsweetened protein powder)
6 drops maple extract (for flavor – can be omitted)
raw oats and chocolate chips for garnish, if desired
Blend all ingredients except garnishes together until smooth. Garnish as desired. Thickness will depend on your brand of protein powder. For a thicker protein shake, I like to freeze the 1 cup of milk ahead of time in an ice cube tray, then use the frozen milk as the milk of choice in the recipe– it adds thickness and a chilled ice-cream-like quality to the protein shake.
Cookie Dough Protein Shake Calories and Nutrition Facts: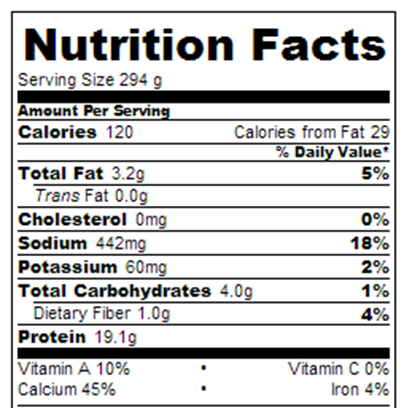 Thanks Kate!